Our team of dedicated staff at K3 love what they do and have over 20 years experience in the world of HR, whether that be for developing, using or installing HR solutions.
Tommy has had a long career (40 years), split between IT and accounts functions. Tommy commenced his career as a Trainee Accounts clerk and his last accountancy position was as a Company Secretary, with overall financial responsibility for the company, during which time he managed Payroll and Personnel functions.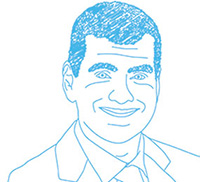 With more than 30 years' experience in designing and developing software applications, covering diverse areas such as sales and purchase ledgers, payroll, plant management, stock control and full contract costing, Kevin has headed up the team developing the Equator HR product for the last 18 years.
Tricia has worked at K3 for 11 years and during that time has been based in the support department ensuring that our customers get 1st class support and advise on any queries they have. Her background is in Finance, but got involved in Payroll and HR functions when working as Admin Manager overseeing all Finance and Admin functions. Tricia has actively supported our Equator HR product for 4 years and worked closely with the Equator development team to keep up to date with HMRC changes and updates.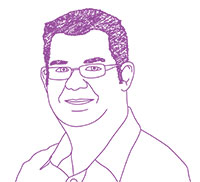 Matthew has been involved with Equator since 1997 as a Consultant, Support Technician, and a Project Manager. In that time he has implemented more than 100 different Equator sites, matching Customer requirements with existing functionality or specifying new functionality to achieve the wants of the Customer. For the last few years he has been more involved in the Development of other K3 Products but still keeps abreast of changes and evolution of the Equator product.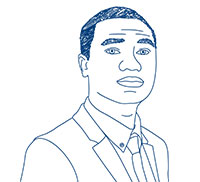 Eti worked as a polyglot software engineer who bought the Microsoft tagline: work smarter not harder. He has been developing integrated ERP solutions since 2002 and is responsible for all our Web based Equator applications, the Portal, Toolbox and RealTime as well as the architecture for our warehouse solution.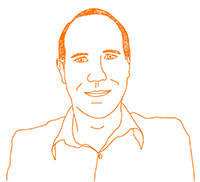 Jeremy is a programmer of nearly 20 years' experience, the last 13 of those working on Equator development. He previously worked for a life insurance company initially as a junior business analyst then as a systems analyst before becoming a programmer for a SYSPRO distributor. Jeremy helps to ensure that product updates are delivered often under tight schedules. Equator is frequently updated to include the latest legislative changes, to ensure continued support of new operating systems and to introduce new features and enhancements to the user interface.